Daily Historical Facts –
Syphilis had many historical names over the years. Turks called it the "Christian Disease". French called it the "Italian Disease". German and Poland called it the "French Disease". Dutch called it the "Spanish Disease" and in Russia it was the "Polish Disease".
These names were given as a result of political spite between the nations and served a good tool for Propaganda.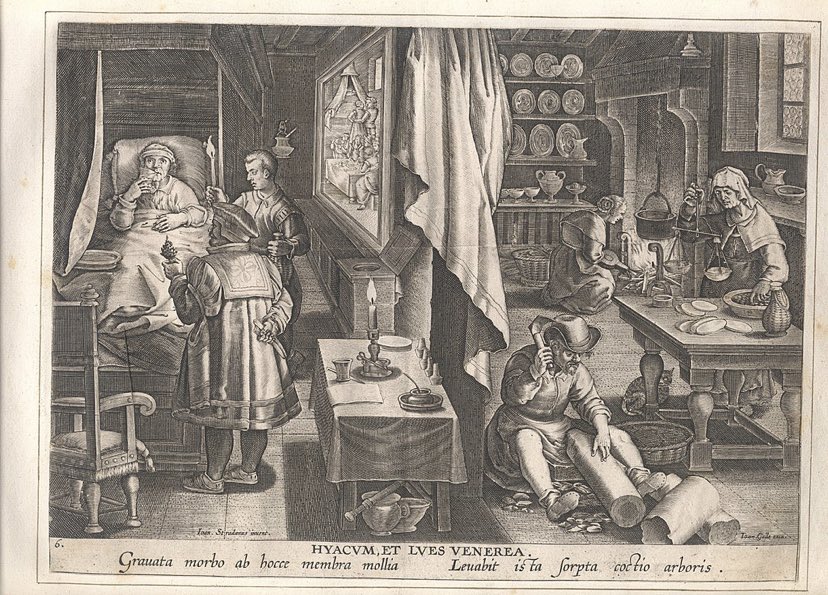 Source –