Daily History Facts.
In 1910, prominent American psychologist Henry H. Goddard coined the word "moron" to classify someone with an IQ of 51-70. He said "imbeciles" were between 26-50 and "idiots" were 0-25.
So according to this technically, a moron is cleverer than an Idiot. You're welcome! until recently, use of the terms, "imbecile", "moron" or "stupid" were acceptable within the psychological community. Henry also helped develop a new topic of clinical psychology and helped the military and hospitals with intelligence testing.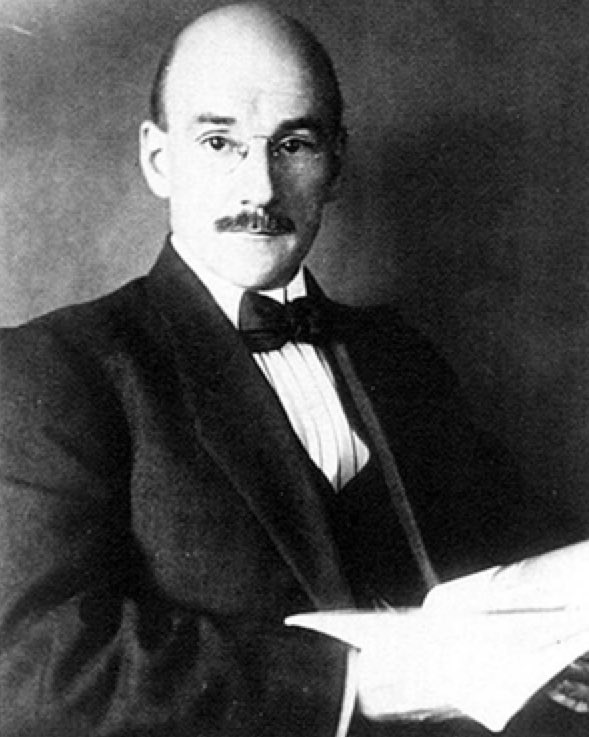 Do you know the term "Candaules" ? read about how it is originated here