Yuri Gagarin was the first man to travel into outer space with his Vostok spacecraft and completed one orbit of the Earth in 1961.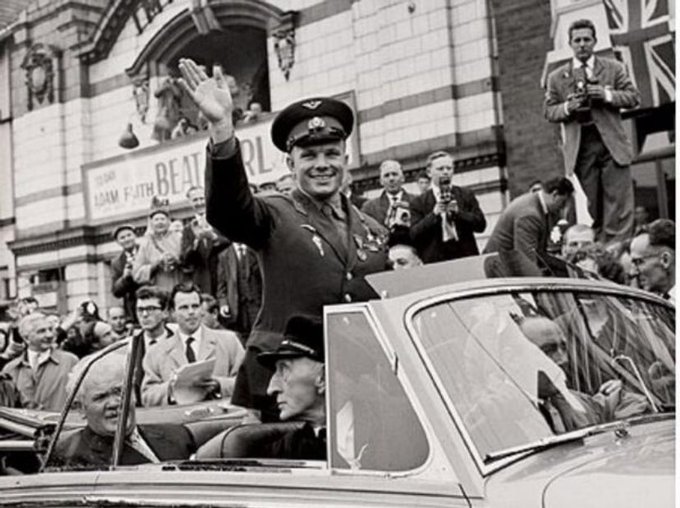 – Cosmonauts pee on the wheel of the van that carries them to the launching pad in Kazakhstan for good luck. Yuri Gagarin Started this tradition.
– When Yuri Gagarin Landed on earth a woman walked up to him and asked "Can it be that you have come from outer space?" to which Gagarin replied: As a matter of fact, I have!
– Did Yuri really say " I see no God up here" ? Apparently not! It was misquoted according to the verbatim records.
– When Neil Armstrong and Buzz Aldrin landed on the Moon, they left behind one of Yuri Gagarin's medal as a tribute to his accomplishments.
We have loaded all different historical facts on this page. You might like this.